Creating buzz and sharing.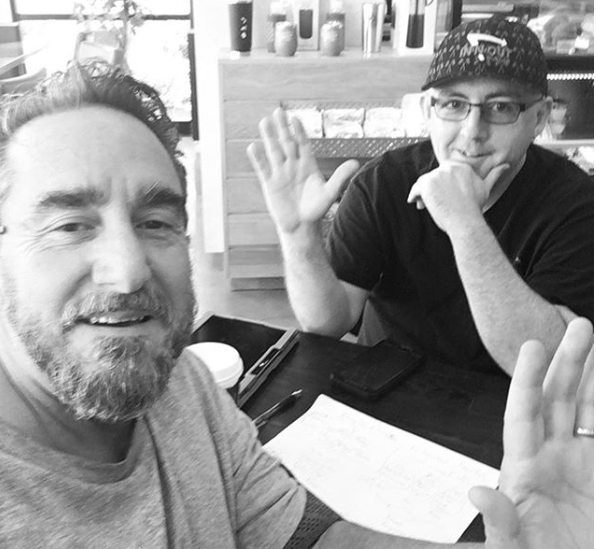 Eric Baugus
Meet my 'Partner In Rhyme'. His insight initiated my Draw Me Away! series. This morning we applied his revelation to concept my sixth book, The Narrow Way. It will be a companion to The Milky Way, my first and a work needed by 90% of believers today. I'm blessed to have a brother like Eric, always sharing of living a life of faith in Christ.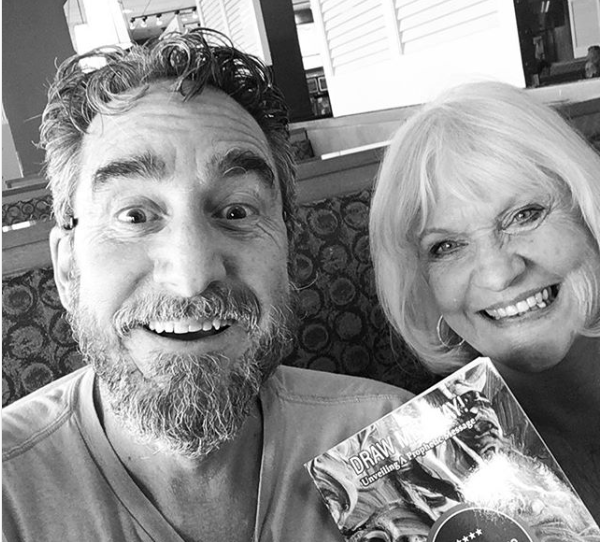 Sharon Walling
Meet my Editor. She's ruthless, exactly what's needed. Loyalty is her flip-side, stuck with me through five books! Six if she can stand it! Indispensable. #WritingCoach! Currently advising on book marketing and author platforms. While editing, if she jotted down a "WOW!" I knew my message was clear and true. Our main goal is write it for the reader.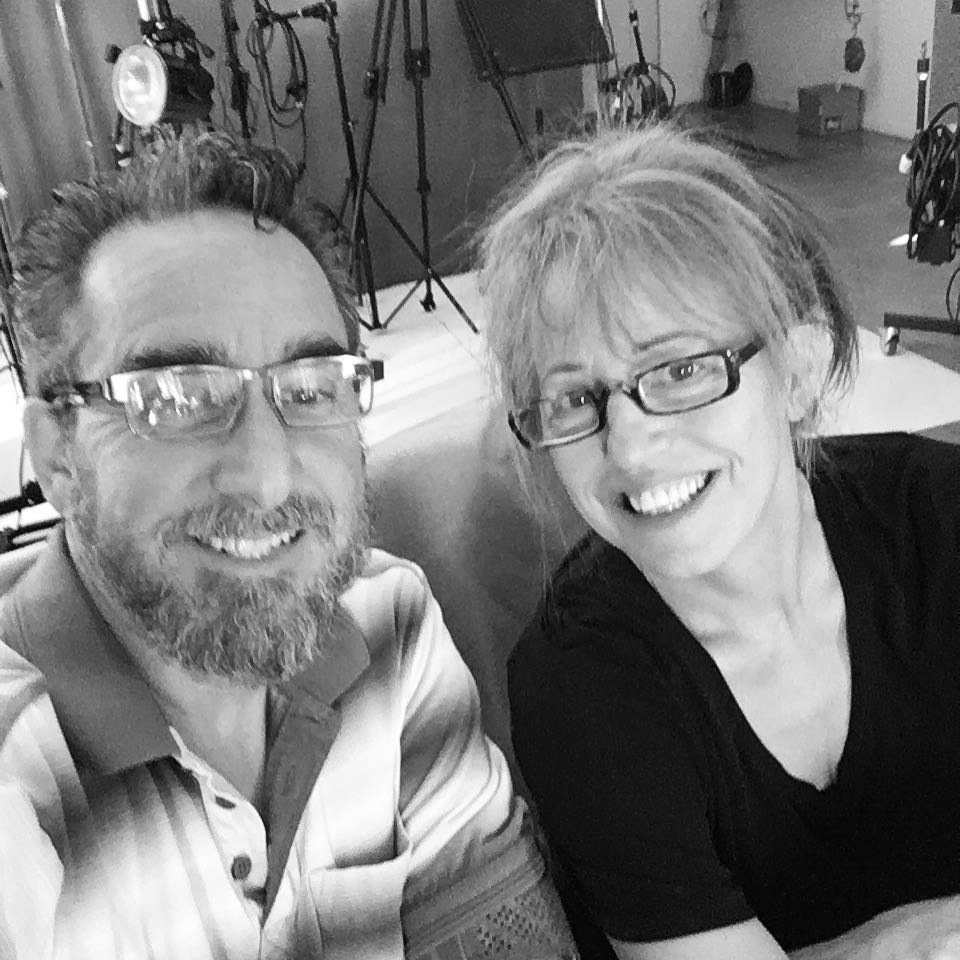 Victoria Hart
Meet my creative Graphic Designer. From book covers to logo to branding, she makes each communicate core message. Of those, the logo is an invitation to talk about Christ, the cover art of The Milky Way is a surprising path of pilgrimage, and the Draw Me Away Series art merge mystery and revelation.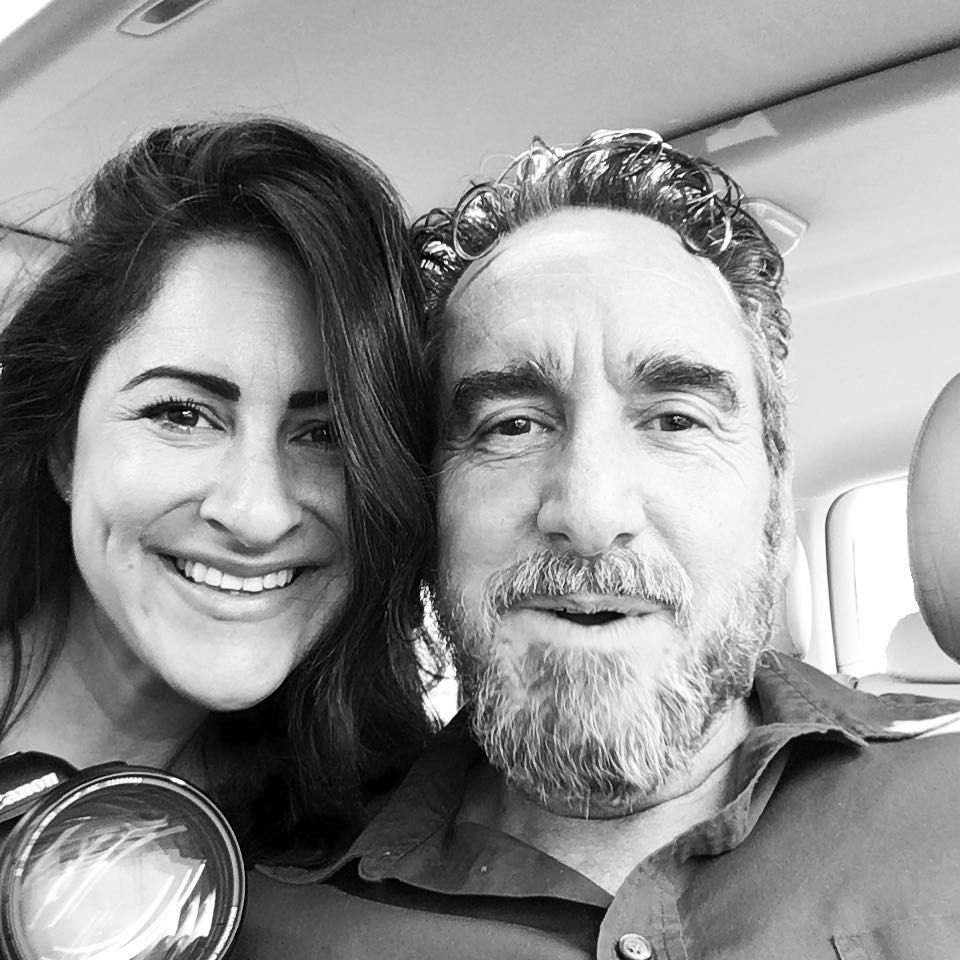 Norina Leyde
Meet my talented pro Photographer daughter, "Dad, my feet are on fire!" August Las Vegas photo shoot. Thanks honey! Norina and family are living the RV life for a year as they find churches to come along side with. She is considering if The Milky Way may be a part of that calling. I hope so.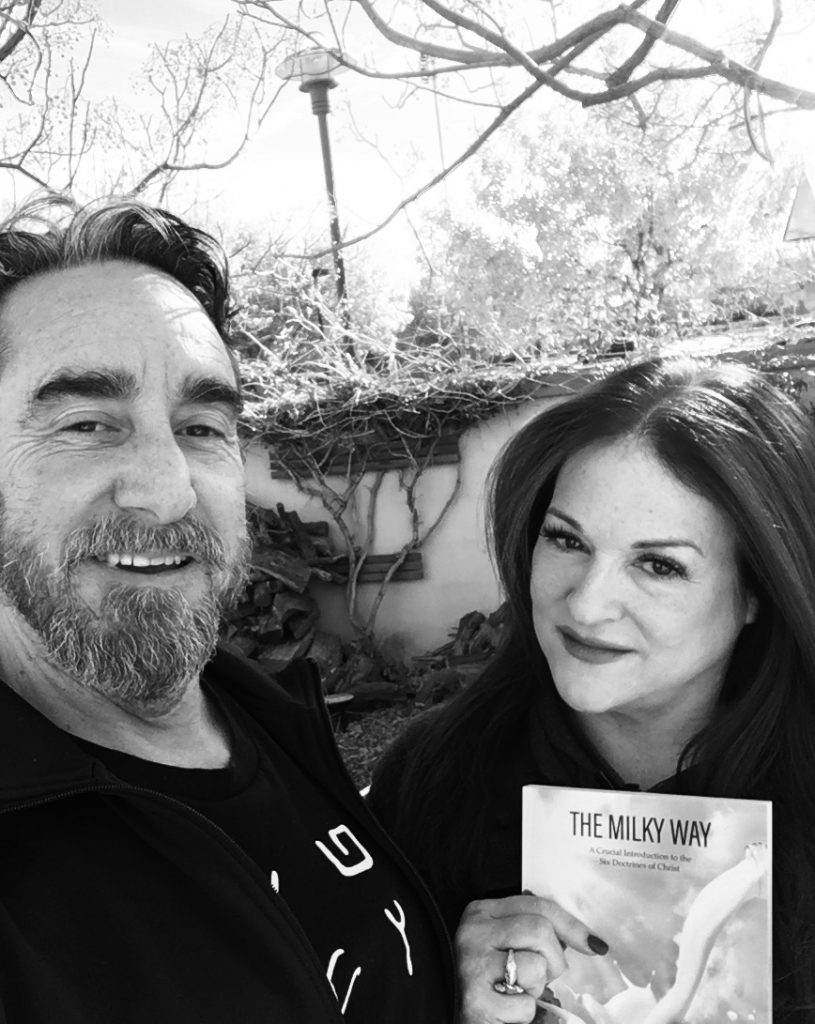 Kristine Romney
Meet my stylist, a believer, 33 years, and she mentions to me, not ever taking time to be a babe in Christ. Went straight to 'saving the world'. Her review, "Thank you for writing this important book. Essential learning for every believer!!!" Watching her gain 'sip-by-sip' a much needed nurturing and wholeness from The Milk of His Word, my best reward.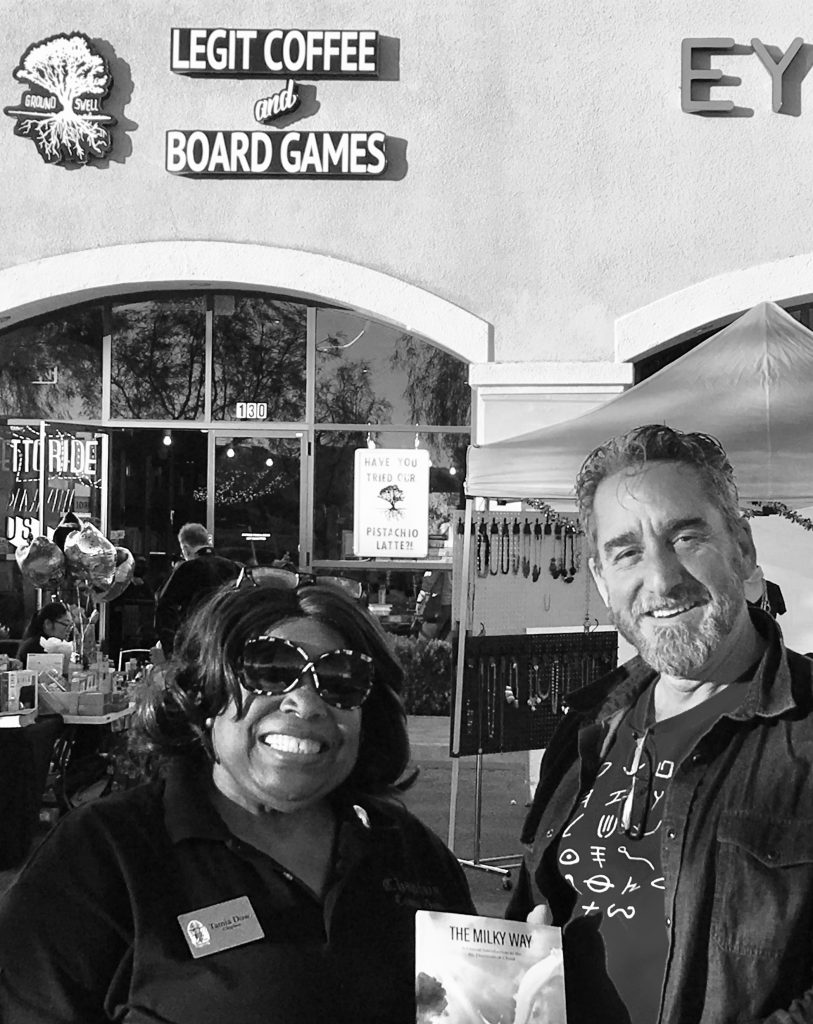 Chaplain Dow
Meet Tamia. We both attended a holiday pop-up market by Empower Kingdom at Groundswell Legit Coffee, and yes it's legit, plus good fun with the boardgames. The Chaplain interviewed me about my books, and we parted with The Milky Way in her hand. She's considering if The Milk may be a subject other Chaplains should hear. I hope so.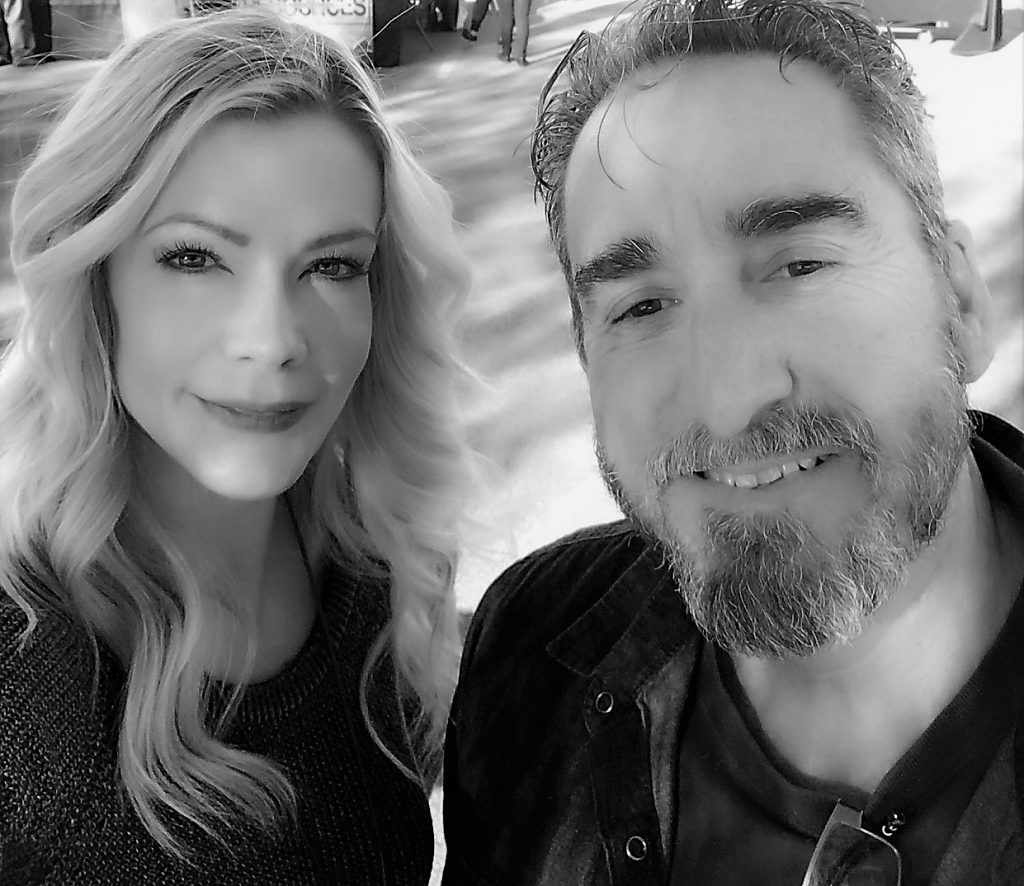 Teresa Kae
Meet my artist friend with a life-story that needs to be published. I'd call it, From Ashes. She's enrolled in a Precepts course at her local church but also felt The Milky Way was what she needed. I agreed, and explained how Isaiah 28:9-13 encourages every believer to drink The Milk first!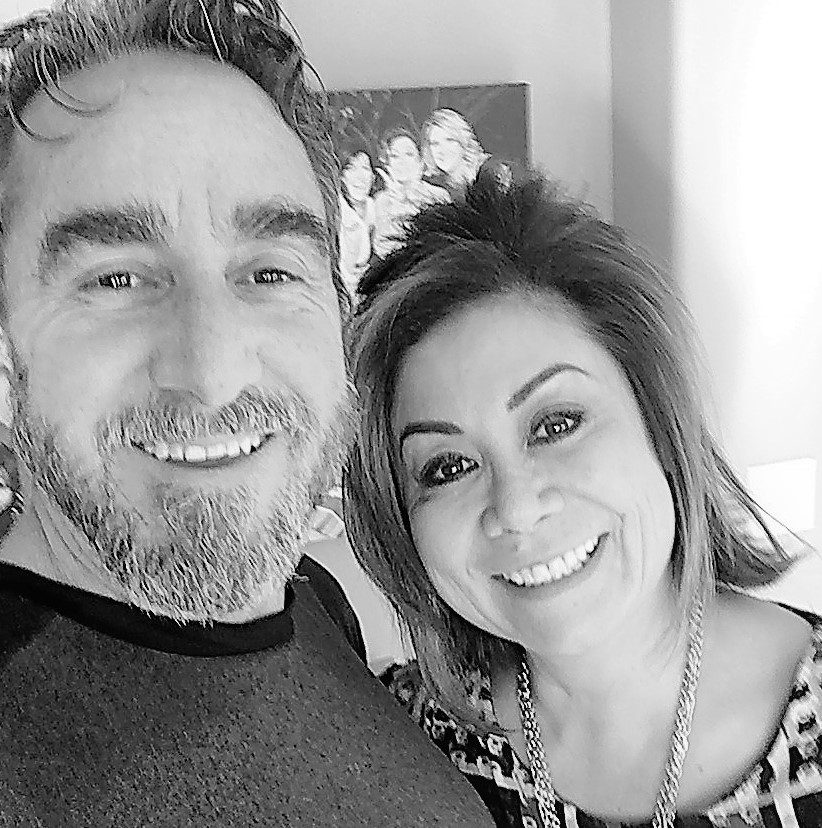 Jennifer Henderson
Meet my wife, she's agreed to be my business manager; will keep me on task, and create opportunities. She was among the first who became interested in Draw Me Away, my series unveiling a prophetic message called The Song. Curiously enough, she has a prophetic connection to The Shulamite, the main character of The Song, through a prophetic word received at an event called The Sound.
Roger Hill Jr.
Meet my evangelist friend who walks the Las Vegas Strip sharing Christ, planting seeds, seeing redemption. He knows believers then need The Milk and has shared The Milky Way. I'm sending him some inventory, free.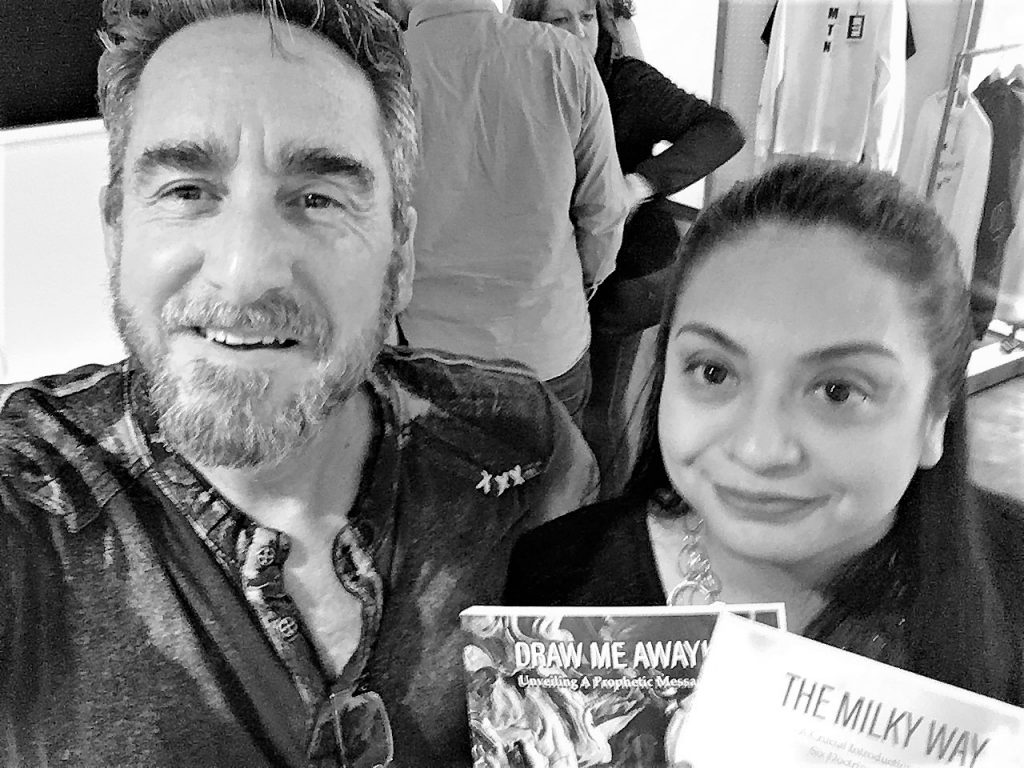 Carmen Toscano
Meet an enthusiastic reader with a large full bookcase I wanted to be on. Carmen plans to "pay it forward" and share the message of The Milk, The Song, and The Narrow Way.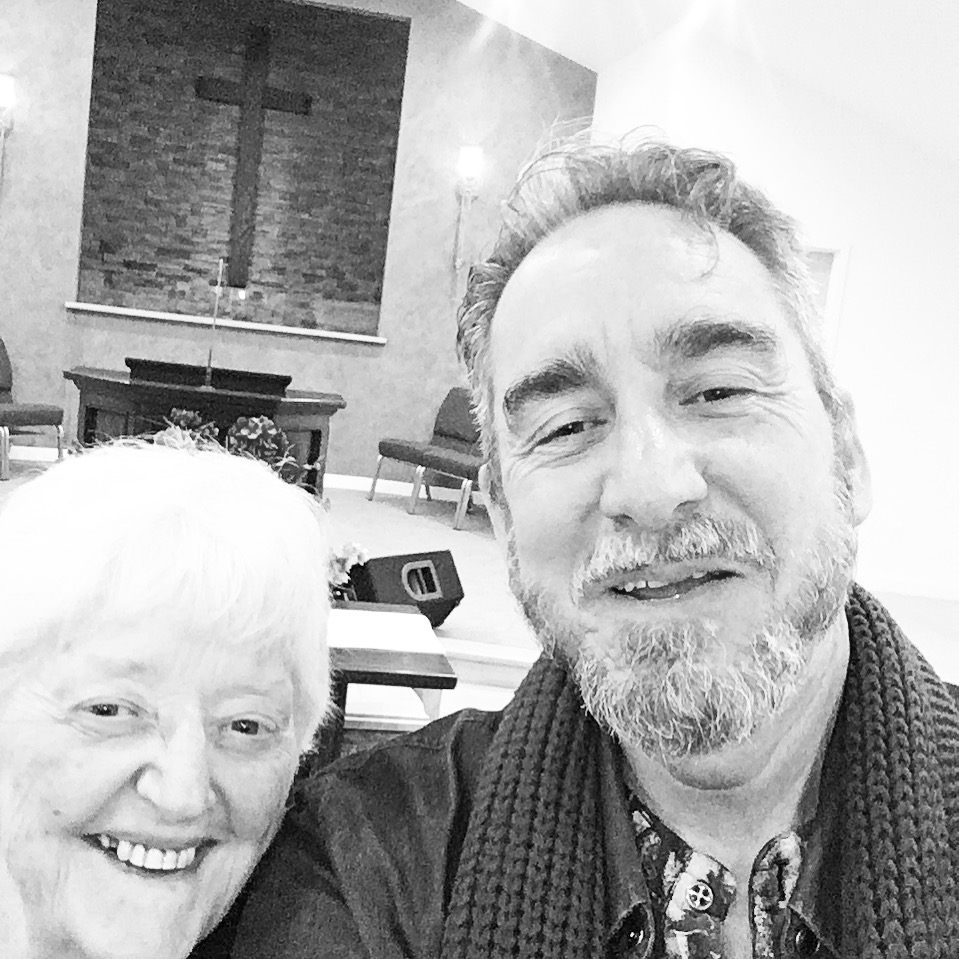 Nyla Williams
Meet my Aunt. Watching her bloom as a believer does my heart well as we stand in the church where it all started for me. She's reading all five of my books and is a consistent sharer of the faith. I suspect she will share my books also.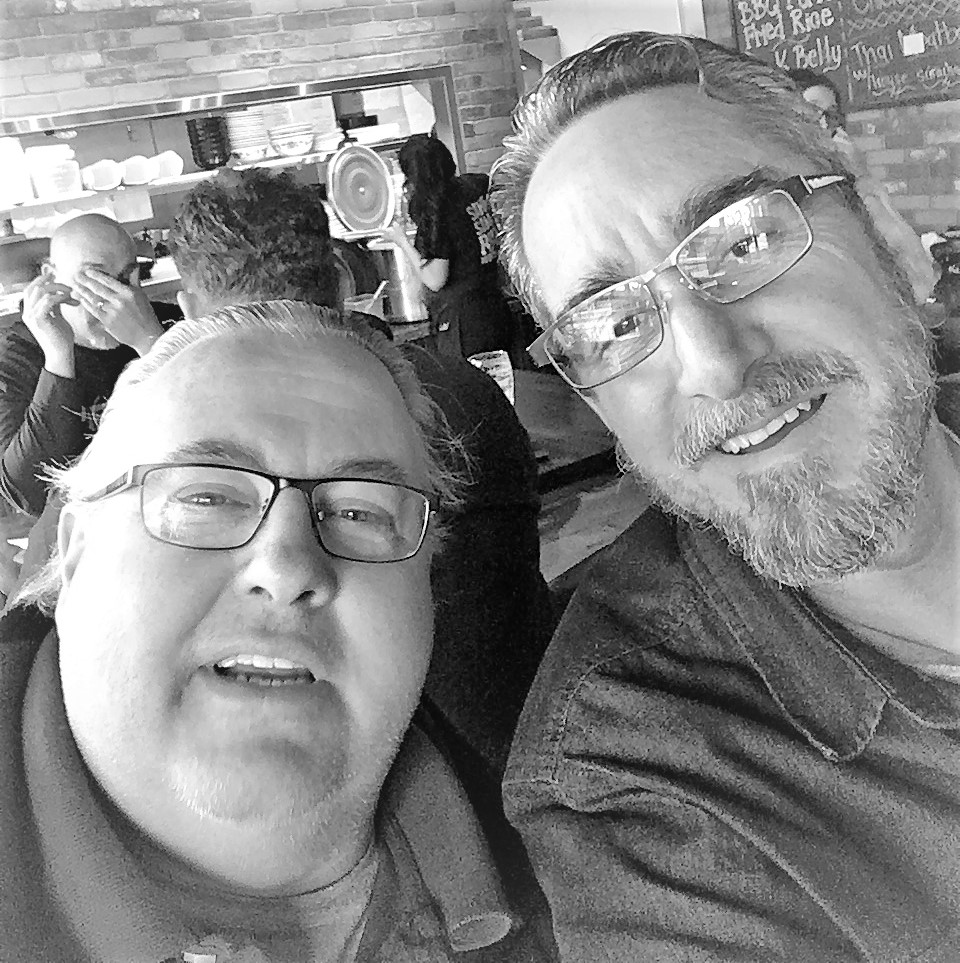 Mark Mraz
Meet a friend I sought out for marketing advice early on in the book launch. He operates DTLV Marketing and introduced me to Relationship Marketing which fit perfectly with my values and goals. Mark left our first meeting with a copy of The Milky Way and in his report to his pastor, he suggested it be used in home fellowships. I think that's a great fit too!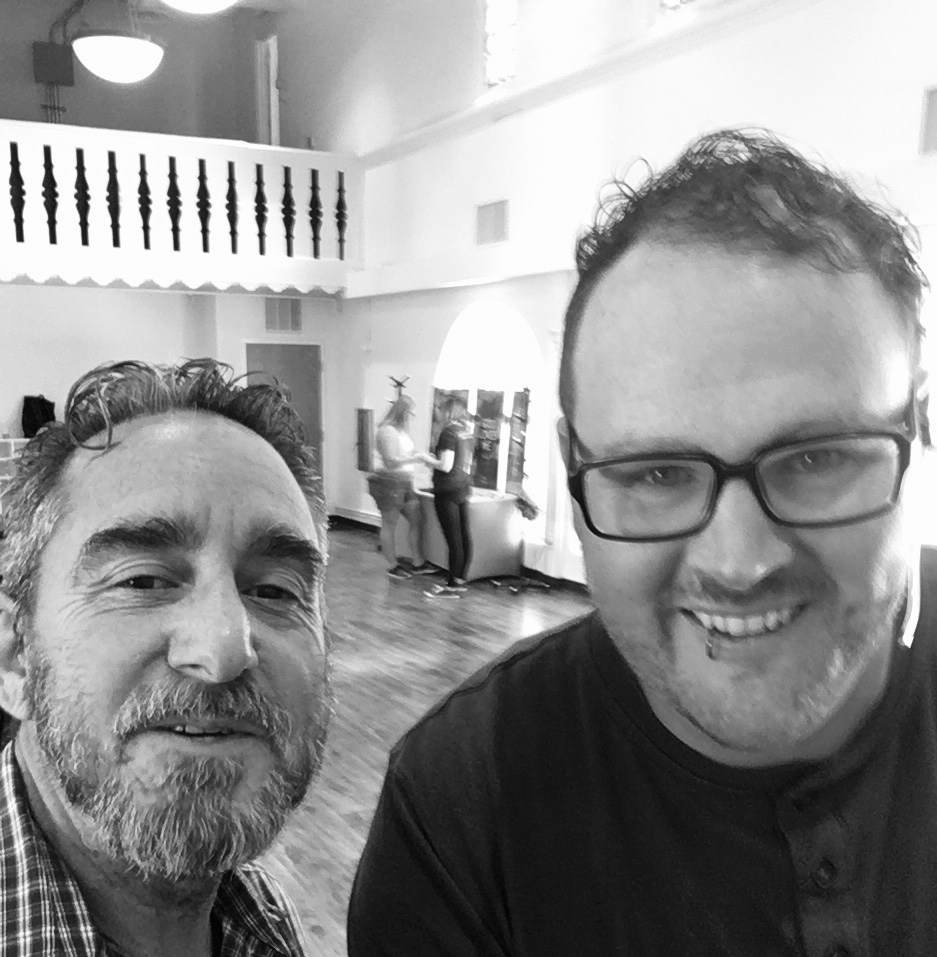 Jeremy Martin
Meet the pastor/founder of Downtown Faith in Las Vegas, a brave soul. It's a courageous endeavor, because he's following God's call to engage the hearts of the area residents in a long conversation about Christ, in which all opinions are welcomed. One of those suggestions is now that The Milky Way is a very good devotional resource. I'm thrilled!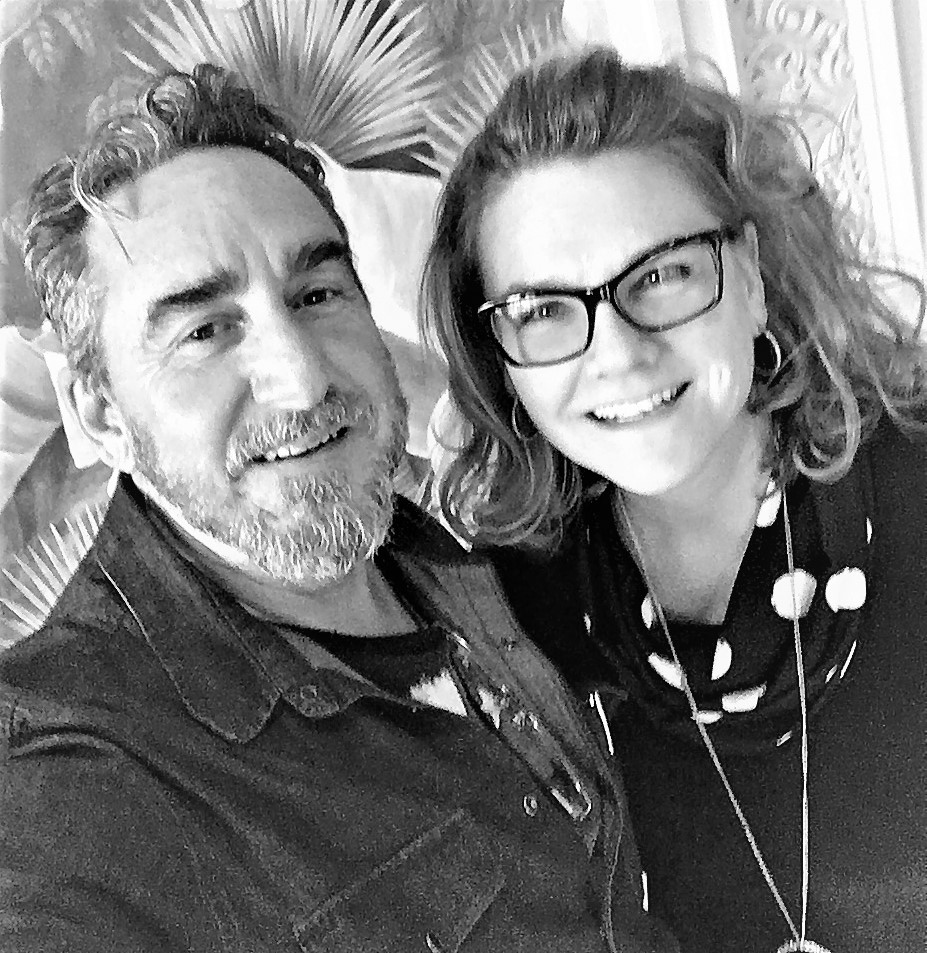 Staci Bradford
Meet an enthusiastic gal who allowed me the privilege of introducing my books to her Bible study group. It was well received. She hopes to get me introduced to her church's home fellowship pastor who references spiritual infants and their need to be fed. I think The Milky Way is a perfect fit!
Jeni Sjoquist
In Memorial: She was reading them all, and had this to say of Draw Me Away - Hear The Song; "sitting with favorite coffee and an excellent book!" Jeni was an deep lover of Christ with only two desires, bringing people to the Lord and spending eternity with Him. She left for home before we could get a pic together. I'll get one when we catch-up in heaven.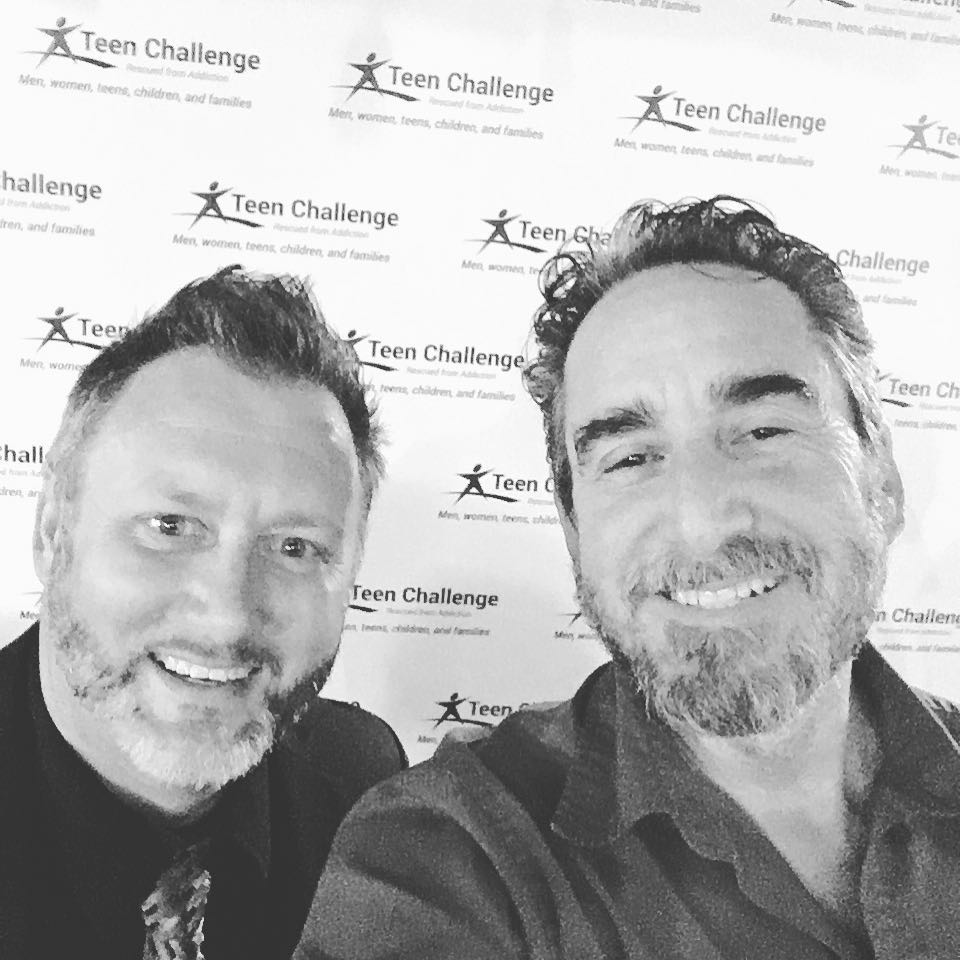 David Davis
Meet the Director of the Las Vegas chapter of Teen Challenge, "At Starbucks right now. Just finished the first 40 pages of The Milky Way. Love the progression so far. I spent quite a bit of time thinking about the progression through the 9 devotionals on building a foundation. I liked it a lot. So far I could see chapter 1 being a great tool for men coming into Teen Challenge at any level, believer or not."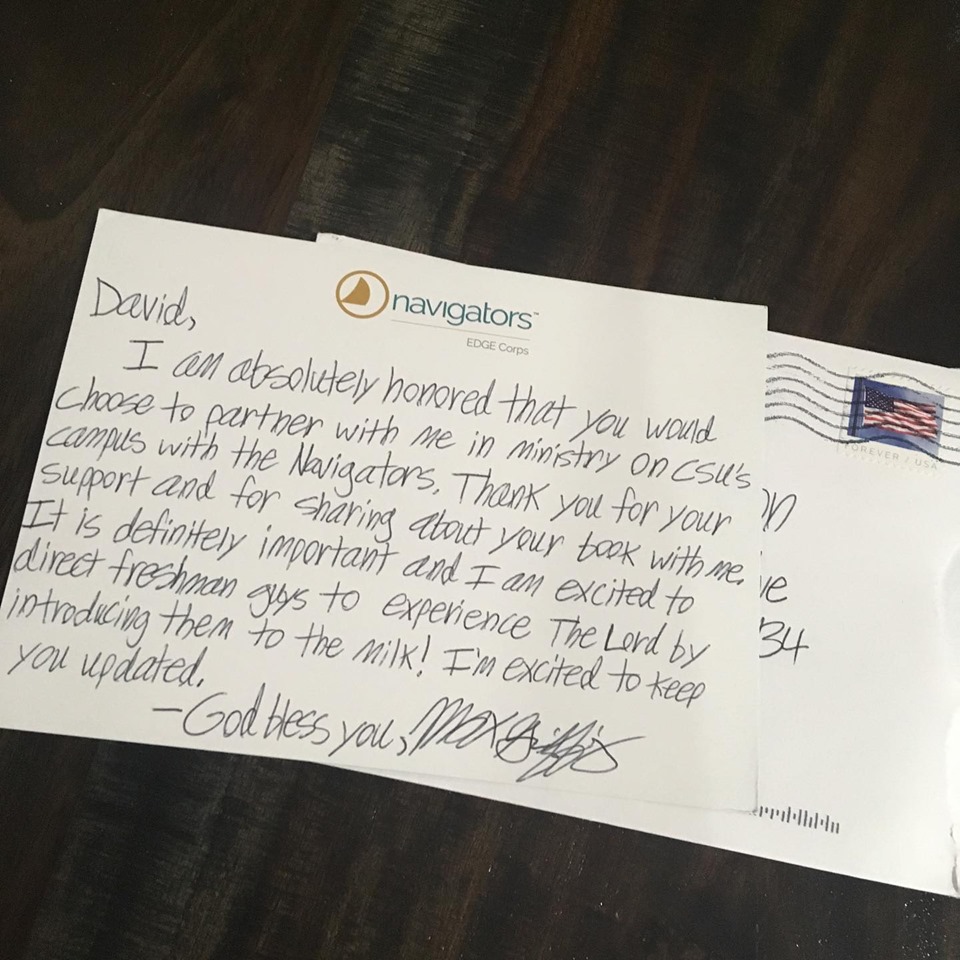 Max Griffis
Note from Max who is a Navigator sharing Christ at UCCS. He sees value in The MilkyWay and plans to share the concept. Support Max at Navigators.org/staff/23834923/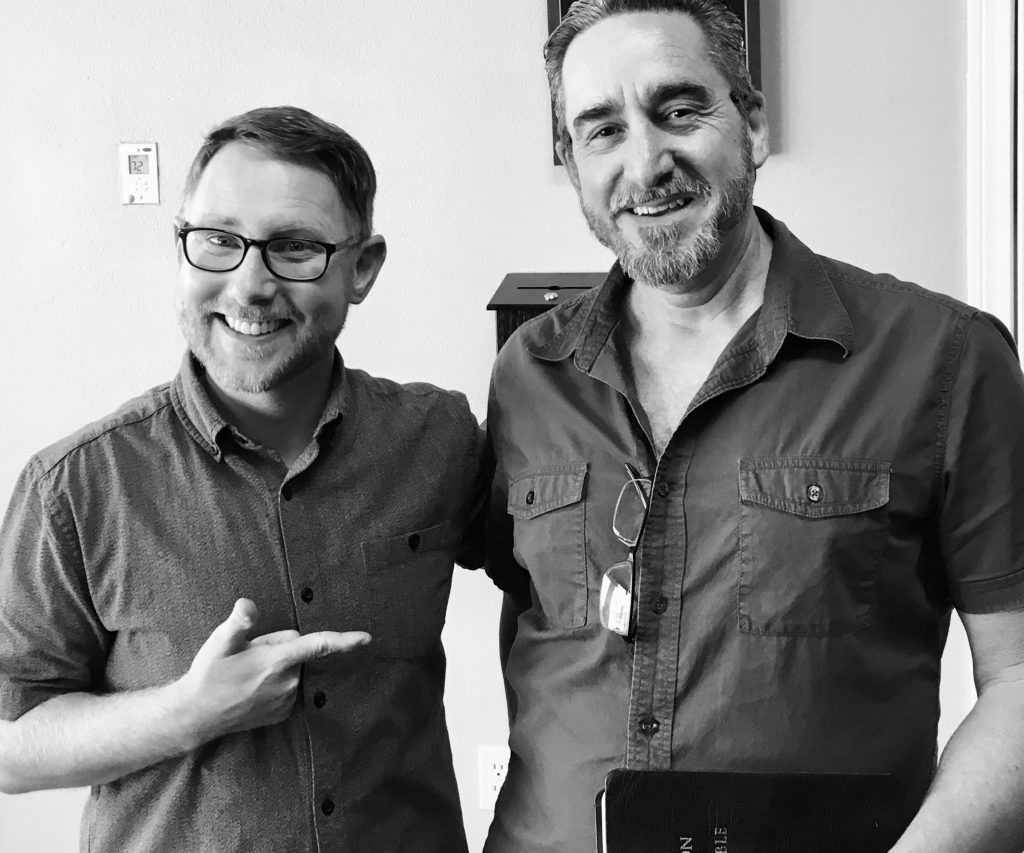 Kevin Gemmer
This young man is a church planter, look him up at Reconciled Church, Las Vegas. Kev has read some of my books and we've enjoyed fellowship over coffee.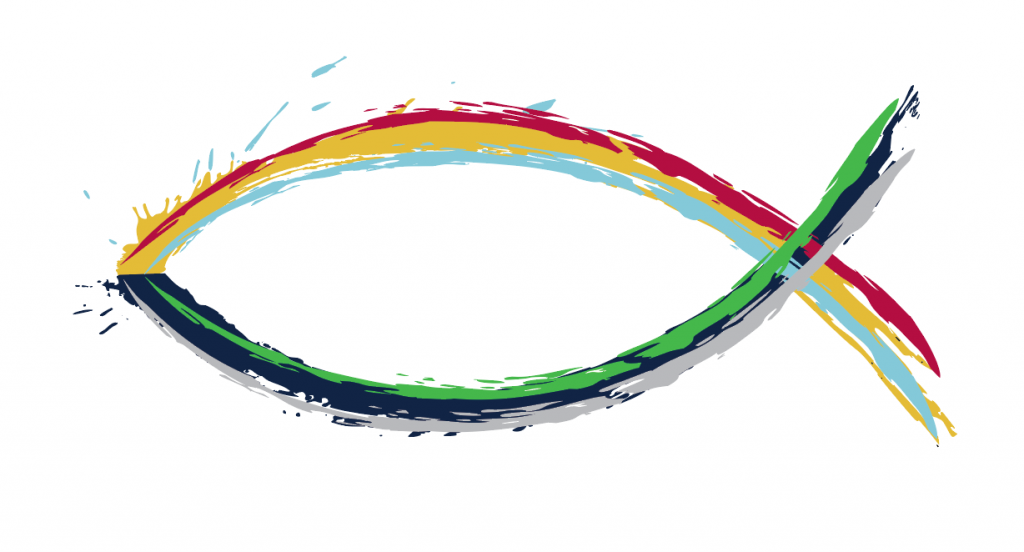 tbd
"I have planted, Apollos watered; but God gave the increase."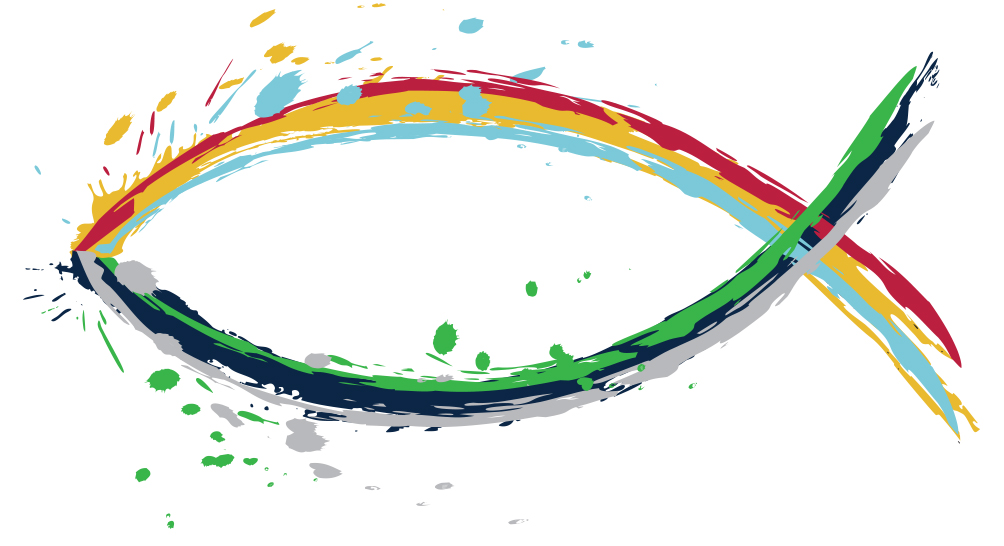 tbd
Maybe you're my next reader?